BRING YOUR BAG LINE WITH US
 Handmade leather goods factory. Beautiful handmade products, low minimum order quantities and quick re-order times.
PRIVATE LABEL BAGS AND ACCESSORIES
With decades of experience in designing and manufacturing bags & accessories for private labels, companies of any size and individual; we have mastered the art and craft of bags & accessories manufacturing. Our team will guide you through the steps of building a successful leather goods brand. Get in touch to learn more about our leather goods factory, private label prototyping services for purses, clutch, luxury bags, laptop bags, belt bags, or any other leather accessory you desire.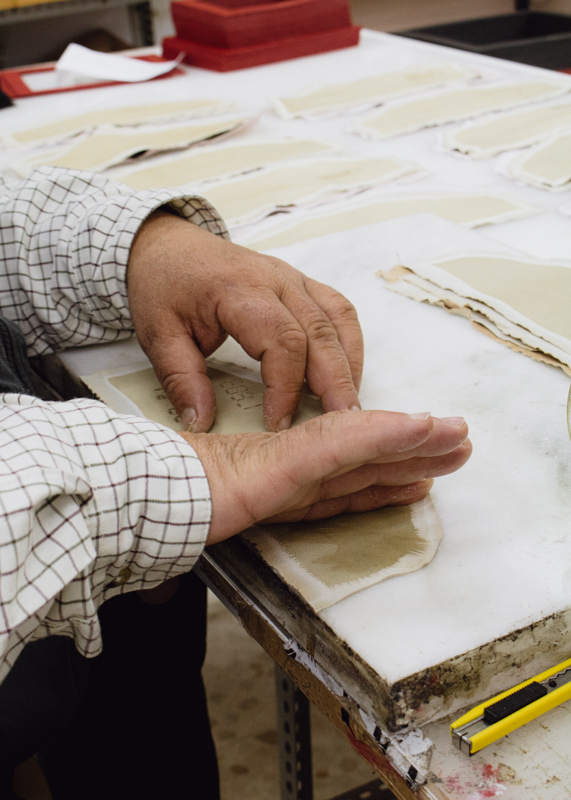 PROTOTYPE DEVELOPMENT
Bring your designs to life with our prototyping services for private labels. This step is crucial to developing a new bag & accessories collection before making a production order.
Our development team will help transfer your designs and requirements into prototypes and real sample products, ready to be manufactured in bulk orders. Samples can also be used to show retail buyers, exhibit them at trade shows or on your website & social media for pre-order.
The prototyping process comprises of technical consultation, material sourcing, pattern making, bag dies development, and stamp creation. 
FROM THE CONCEPT TO PRODUCTION IN 5 SIMPLE STEPS
FROM THE CONCEPT TO PRODUCTION IN 5 SIMPLE STEPS
 THE PRODUCTION
It is important that the sample is made with the skin that you want to use in production. In this way, we will get an idea of how it will look in the product.
In production we will begin with the choice of the most appropriate material according to the price and the vision of the product. The process continues with prototype development. 
We offer an end-to-end solution and oversee the supply chain process. With years of experience, we are the best leather goods manufacturer for medium to high end leather products.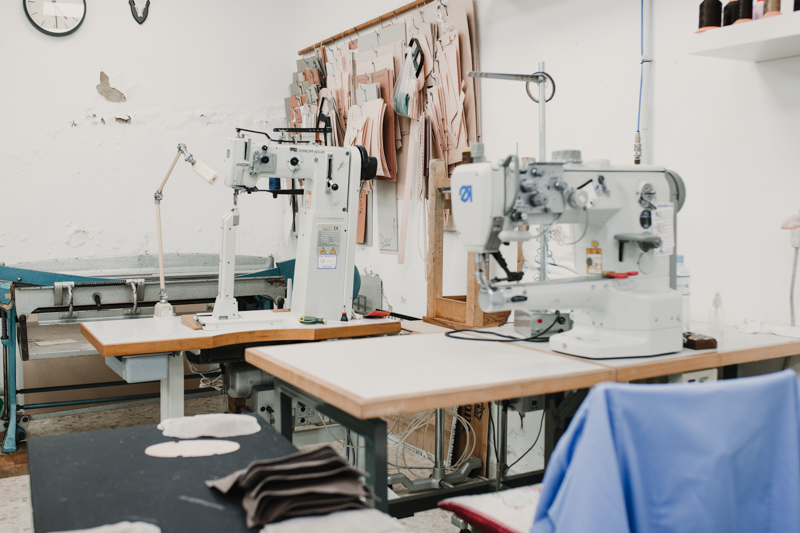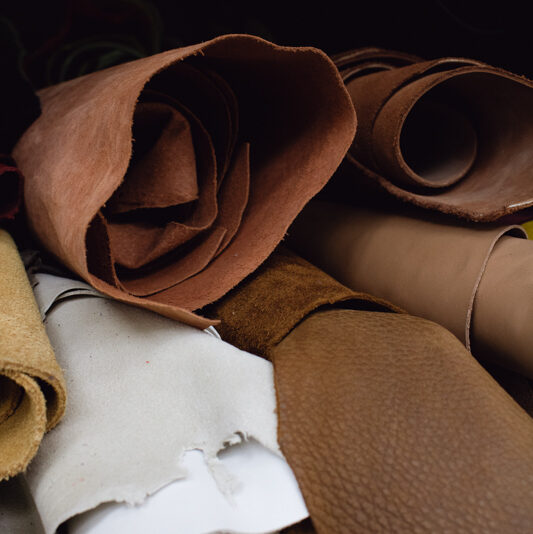 MATERIAL SELECTION
We work with top quality reinforcements. The selection of the leather is at to the customer's preference, but whenever required, we advise on the materials to choose according to the product to be made and the qualities demanded. We have a range of colors and textures that adapt to all kinds of accessories. Our artisans examine each leather piece prior to production to ensure a smooth feel and stunning look.