– LEATHER GOODS MANUFACTURER SINCE 1926 –
Depaco's is a leather good Factory which manufactures wholesale. It is linked to crafts and innovation since 1926.
Cradled in Ubrique, it has drenched itself with the best leather craftsmen to offer its clients quality leather products, attending to their needs and offering a completely personalized product.
Experts in leather wallets, luxury suitcases, leather bags, leather belts, jewelers and business gifts.
Leather goods start as a customer-designed sketch or mock up. This mock up is studied by our leather masters and technicians, who will evaluate it in order to help the client to make the best manufacturing decisions.
Once agreed, we make the patterns with synthetic material to get an idea of the
measurements, the volume and possible defects.
It is time to manufacture the first sample in leather. Finally, it is presented to the client and the corresponding changes are made for its entire satisfaction.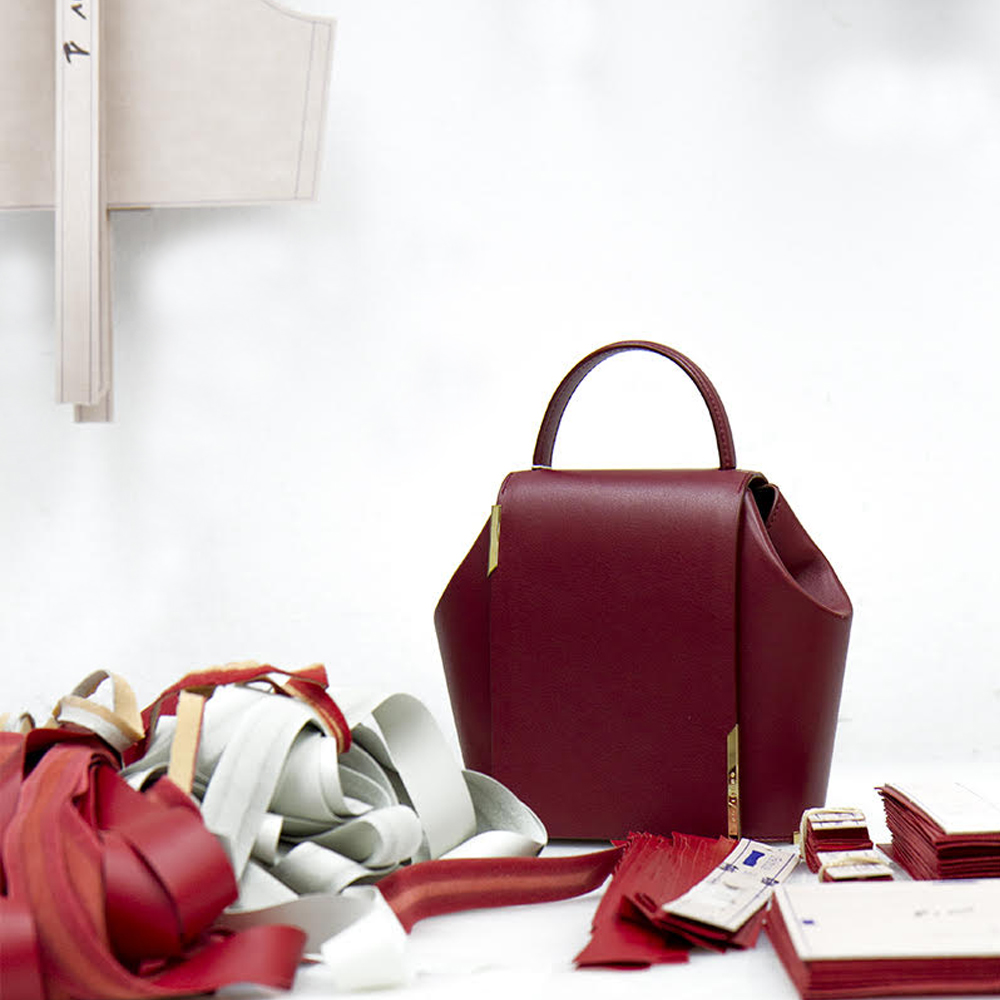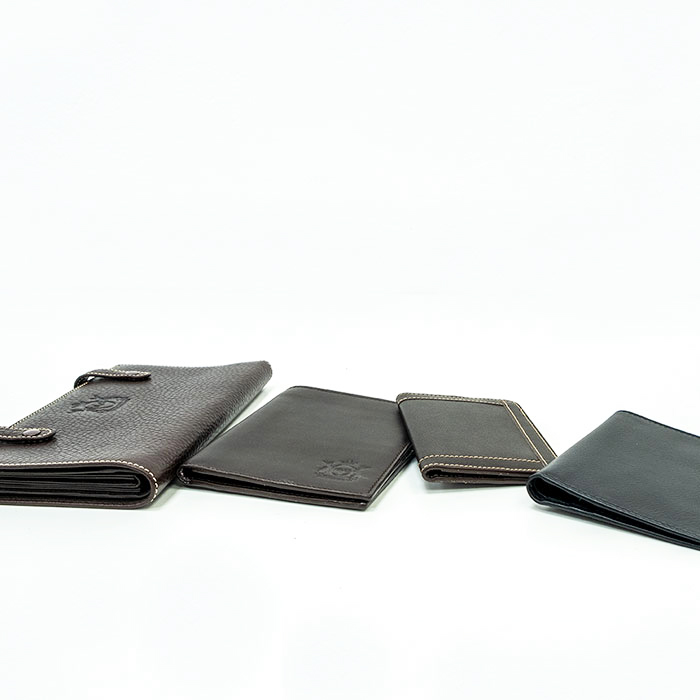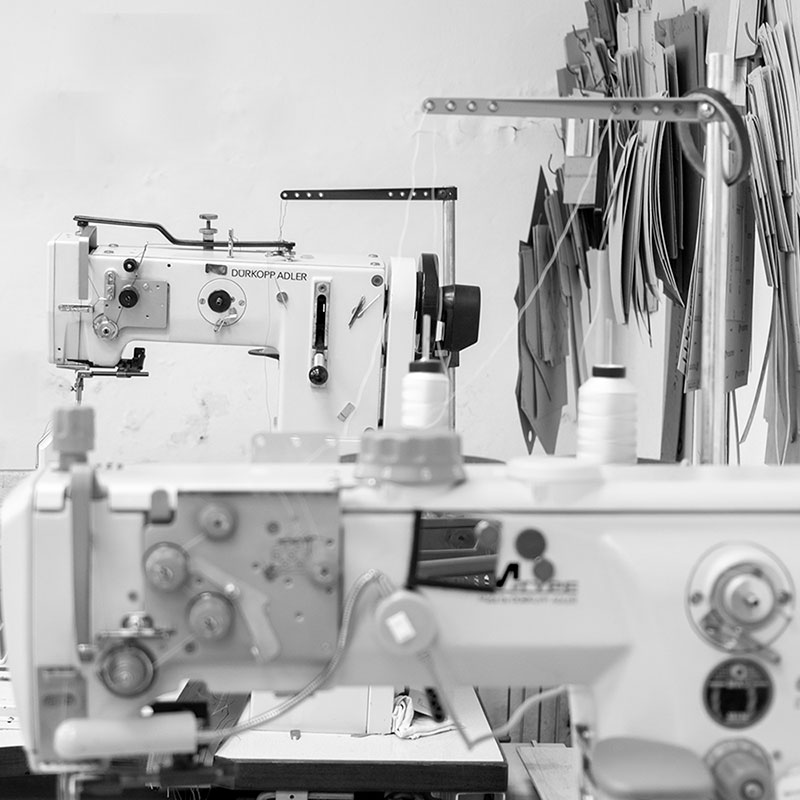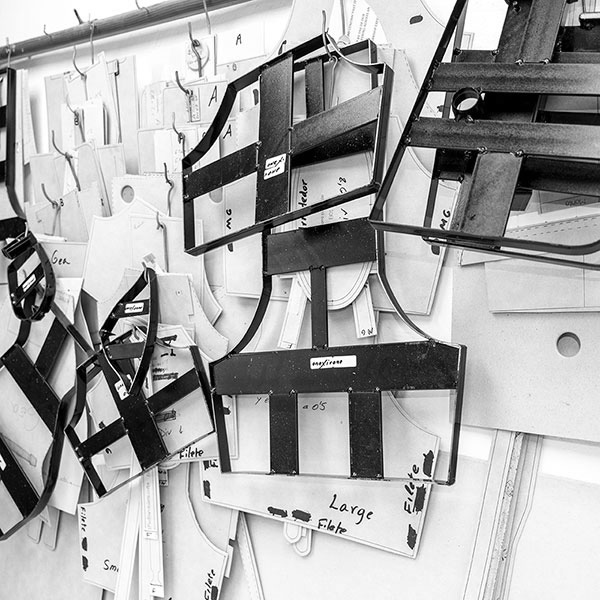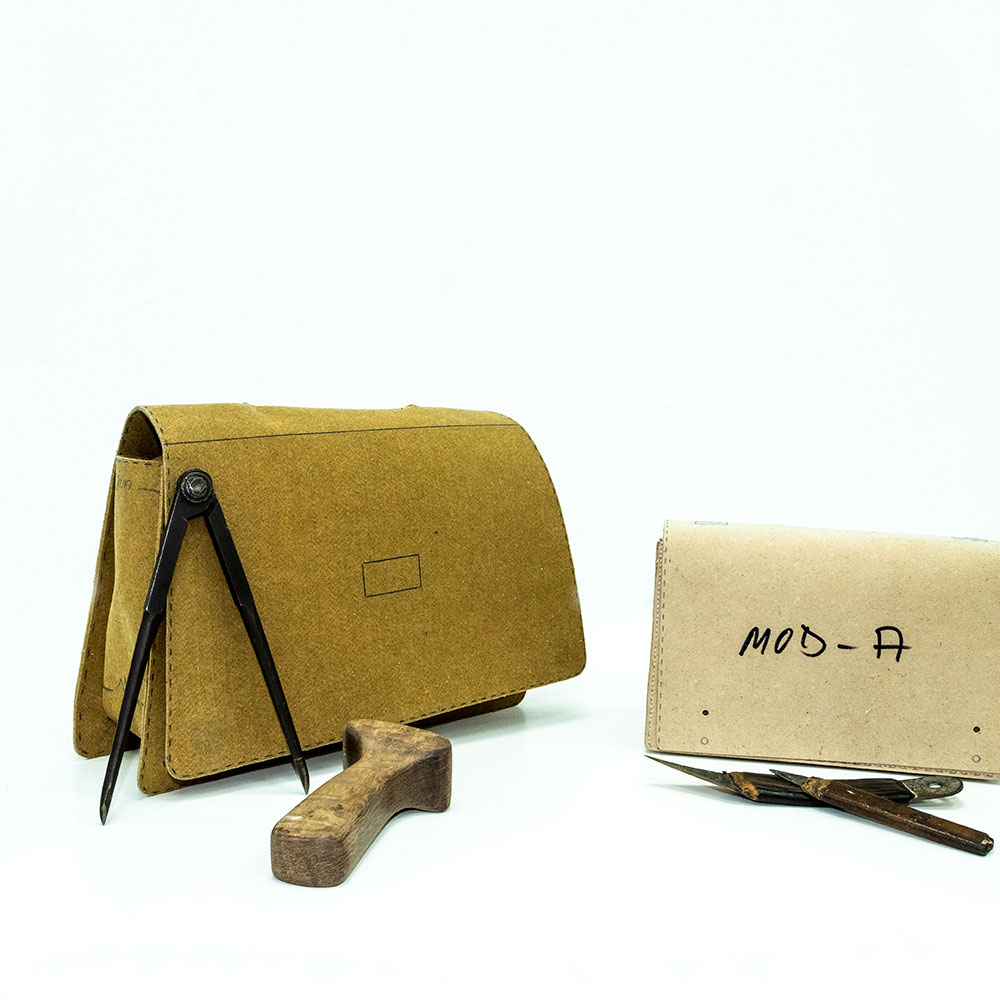 Our objectives
Communication with the customer.
We work hand in hand with our clients to achieve their business purposes in the most effective and consistent way.
This proximity allows us to transfer all your ideas to a product with an impeccable finish, always exceeding its expectations and ensuring the highest quality and distinction that only an unique product created by hand can offer.
Making deliveries on time.
Our Logistics Department will ensure that your order arrives on the agreed date. We work with the best courier services. 
Price & Quality.
We provide a tight budget, adapting the price and quality of the products to your needs.